Rayat Polytechnic College
Rayat College of Education
Rayat Institute of Pharmacy
Rayat Institute of Engineering & Information Technology
Rayat Institute of Management
Welcome To RGI
It is one of the largest educational groups in North India, established under the flagship of Chairman- S. Nirmal Singh Rayat . Since its inception, the group has pioneered in the field of technical education. With its first Engineering College established in 2001 at Railmajra, Distt. Nawanshahr, it has prolifically grown since then to fifty five technical institutes encompassing Engineering, Management, Education, Pharmacy, Sciences, Law, Hotel Management, Nursing and Dental Colleges as well as two renowned universities. In addition, it also runs an international school at Railmajra and four PSEB schools.
Scholarship Facility
Rayat Group of Institution always encourages scholarly aptitude and merit in Students.
Skilled Development Center ( SDC)
The IT industry nowadays not only looks for technical skills but also the overall personality of the employer.
Skilled Lecturers
Provide informative and engaging series of lectures and workshops to students so that they become proficient before applying any job.
Book Library & Store
It's not about the books. It's about the books representing the last place on campus where intellectual contemplation thrives.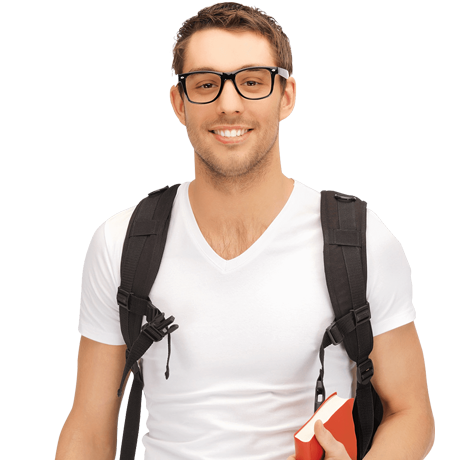 Why Choose RGI Group
Research Driven Multi-Disciplinary approach.
In this era of fast moving society Rayat Institute believes that multi-disciplinary approach is required to get the solution.
Strategic Partnership with Industry.
Strategic partnerships with Industry can increase your audience, your brand awareness and your revenue.
Continuous Learning in Latest Technology.
Technological change is making it easier than ever and more necessary to create your own lifelong learning experience.
Modern Facilities.
We admit that the most academically able and motivated students look for most inspiring and world class teaching.
Values En-rooted.
Rayat Institute mission is to provide a transformative, practical and excellent liberal arts education that produces critical thinkers
Experienced Faculty
We have the well-equipped teachers with the several years of experience. Here faculty always believes in to provide world class education.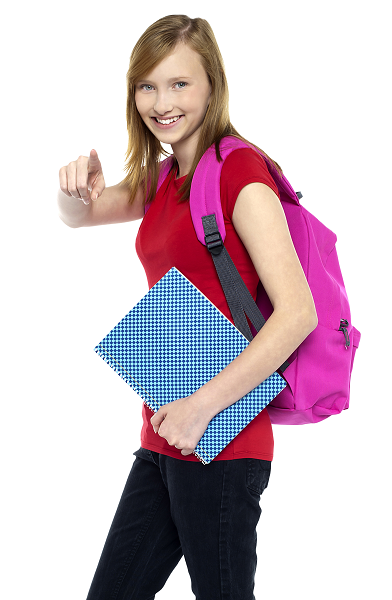 An International Advisory Board

International and Multidisciplinary study programs

International Recognition

High Profile Faculty members

Excellent support services for International and National Students. Our graduates are very marketable with Dual Certification programs

Excellent support services for International and National Students

Our graduates are very marketable with Dual Certification programs

An affordable Cost of Living

Our graduates are very marketable with Dual Certification programs

Students will get hands on practical exposure. Strong Reputation with Employers

Institute is nationality recognized for its values

Research & Academic Excellence

Industry—oriented Curriculum

Family like Student Care

State-of—the-Art campus facilities

Extensive Scholarships

Job Placement opportunities in top MNCs of the world

Extensive Scholarships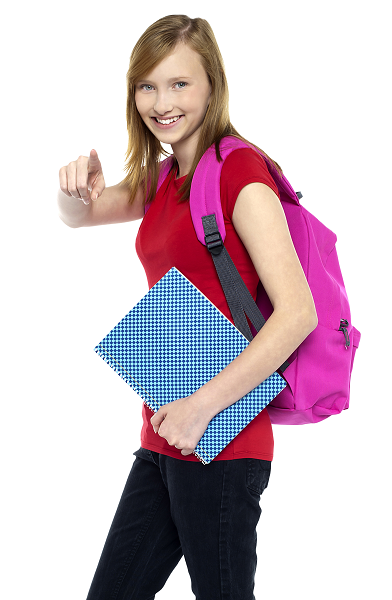 Collaborations (MoUs)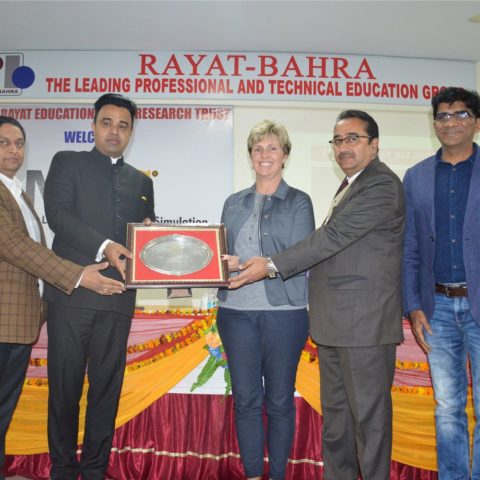 RGI  joined hands with ANSYS-a global leaders in Engineering Simulation during their…
Read More
Latest Events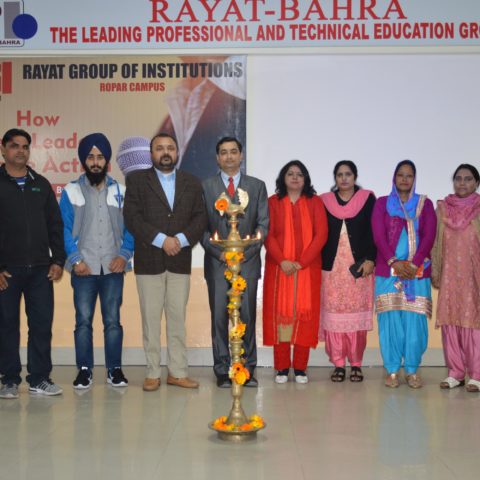 RIEIT recognized"Top Achievers" at Annual Achiever's' Award…
Read More