Welcome To International Students Division
The vision of the Rayat Bahra University (RBU) is to be a leading university in India, recognized internationally for its quality, relevance and impact, as also for developing students, creating knowledge and making a difference locally and globally. The University offers more than 100 study programs in Engineering and technology, Management studies, Pharmaceutical sciences, Hotel management and catering technology, Law, Science, Social sciences and Humanities. RBU campus exhibits a rich diversity as the academic staff and students come from all the states of India and more than 10 countries in the world. Education at Rayat Bahra is a holistic one, aimed at developing the intellectual and personal strengths of students.
International Students Division manages study and research partnerships, collaborative programs, alliances, international marketing & recruitment, enrollments and student services, and coordinates the University's faculty & student exchange programs. The International Students Division (ISD) will ensure that your alliance with RBU is a positive experience. With large number international students from various countries at RBU, you are embarking on an exciting academic journey and we pride ourselves on being the "home away from home" for all our international students.
International Student's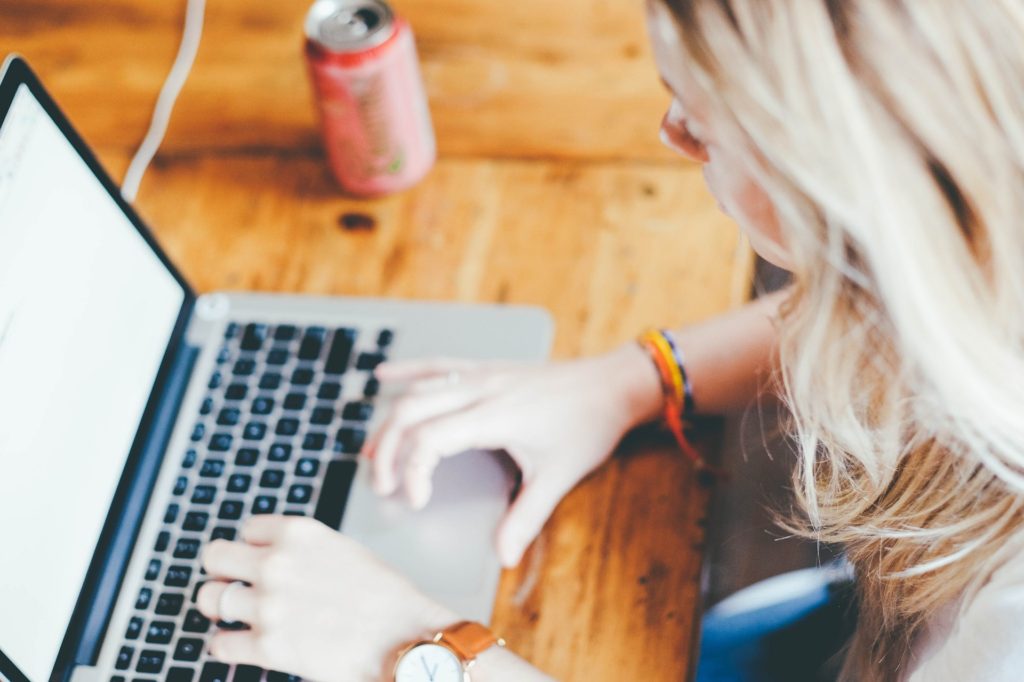 RGI International Programs
International Advisory Board
Prof. (Dr.) Greg Harper
Pro Vice-Chancellor – Torrens University
Australia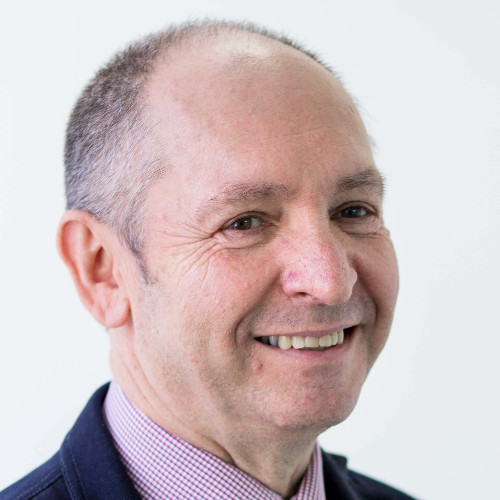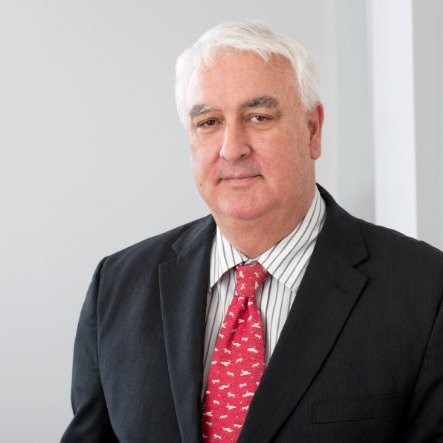 Dr. Michael Berndt
Strategic Advisor – Bioplatforms
Australia
Prof. (Dr.) Frederic Coulon
Professor – Crenfield University
UK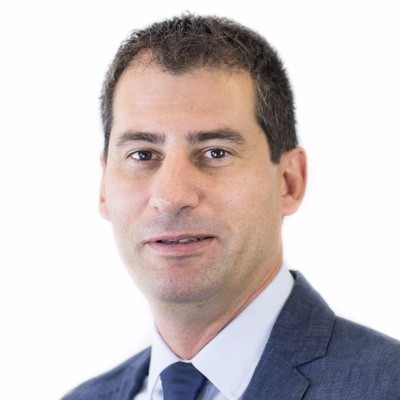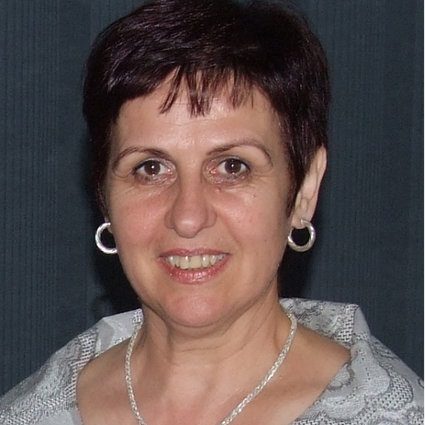 Prof. (Dr.) Valentina Emilia Balas
Professor – University of Arad
Romania
Prof. (Dr.) Beena Giridharan 
Deputy Pro Vice – Chancellor – Curtin University
Malaysia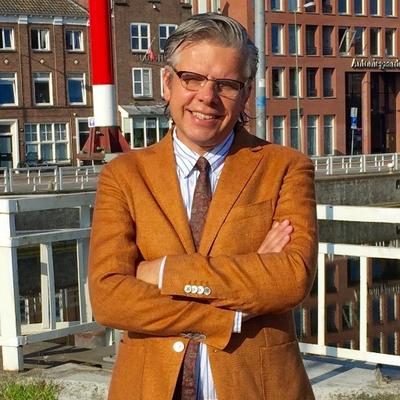 Prof.(Dr.) Marc Van Rossem
Professor – Zhengzhou University
China
Prof. (Dr.) Pastor Robert Osei – Bonsu
Pro Vice Chancellor – Valley View University
Ghana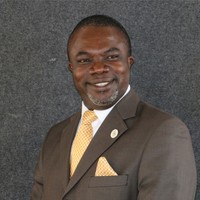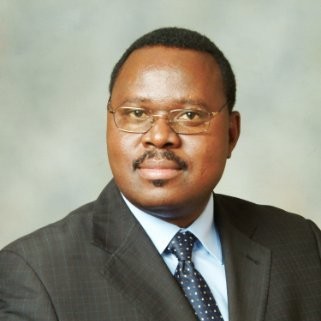 Prof. (Dr.) Mumo Kusau
Vice Chancellor – Scott Christian University
Kenya