Quick Glance
| Approval | Affiliation | Course Duration | Eligibility |
| --- | --- | --- | --- |
| AICTE | PTU, Jalandhar. | 3 years(6 Semester) | 10th passed with 40% aggreagate marks. |
Welcome to RIP
Rayat Institute of Pharmacy (RIP) is the most renowned name among Pharmacy Colleges in Ropar. The institute, which came into being in 2003, is one of its kind that offers par-excellence D. Pharma, B.Pharma and M.Pharma courses. It is a recognized institution affiliated to Punjab Technical University, Jalandhar. The courses have the approval of Pharmacy Council of India (PCI), All India Council of Technical Education
(AICTE), and Punjab State Board of Technical Education (PSBTE).
With well-equipped laboratories, highly qualified dedicated faculty, and focus on research & training, Pharmacy students have much to cheer about. We frequently invite experts in the field as guest faculty to further enhance the knowledge and scope of our future Pharmacists. Thanks to the collaborative efforts of academicians and students, our students bag the top positions in their courses in the results of PSBTE.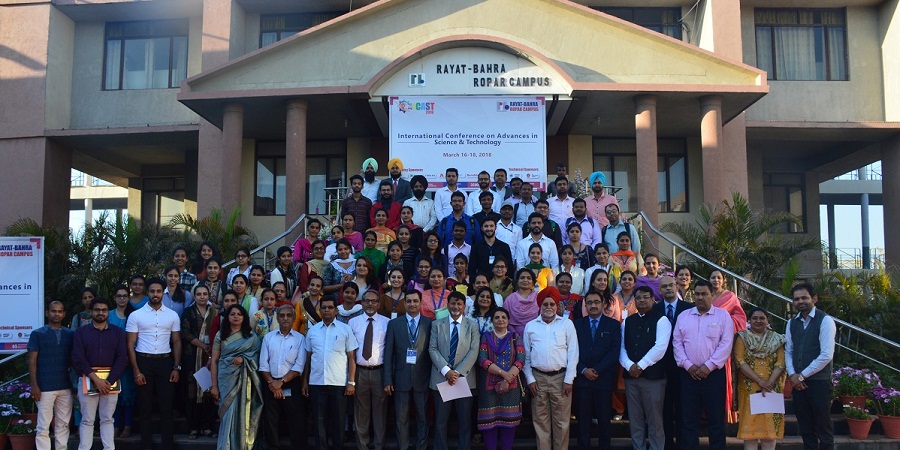 We proudly display the pictures of our meritorious students on the home page of our site.
Hundreds of students have already availed themselves of the RIP advantage and are doing great in their profession. For those of you who are interested in seeking admission in one of the M.Pharmacy colleges in Ropar, RIP is an excellent opportunity.
Our College has stringent anti-ragging laws in place so that no student faces any harassment at the hands of any other student. That is another reason you can rest assured that RIP is the best choice for students. Planning for a Diploma, Degree or Masters Course in Pharmaceutical Sciences?
Looking for M. Pharma colleges in Nawanshahr or Ropar? Do pay a visit to Rayat Institute of Pharmacy.
High quality education is our hallmark and your right.